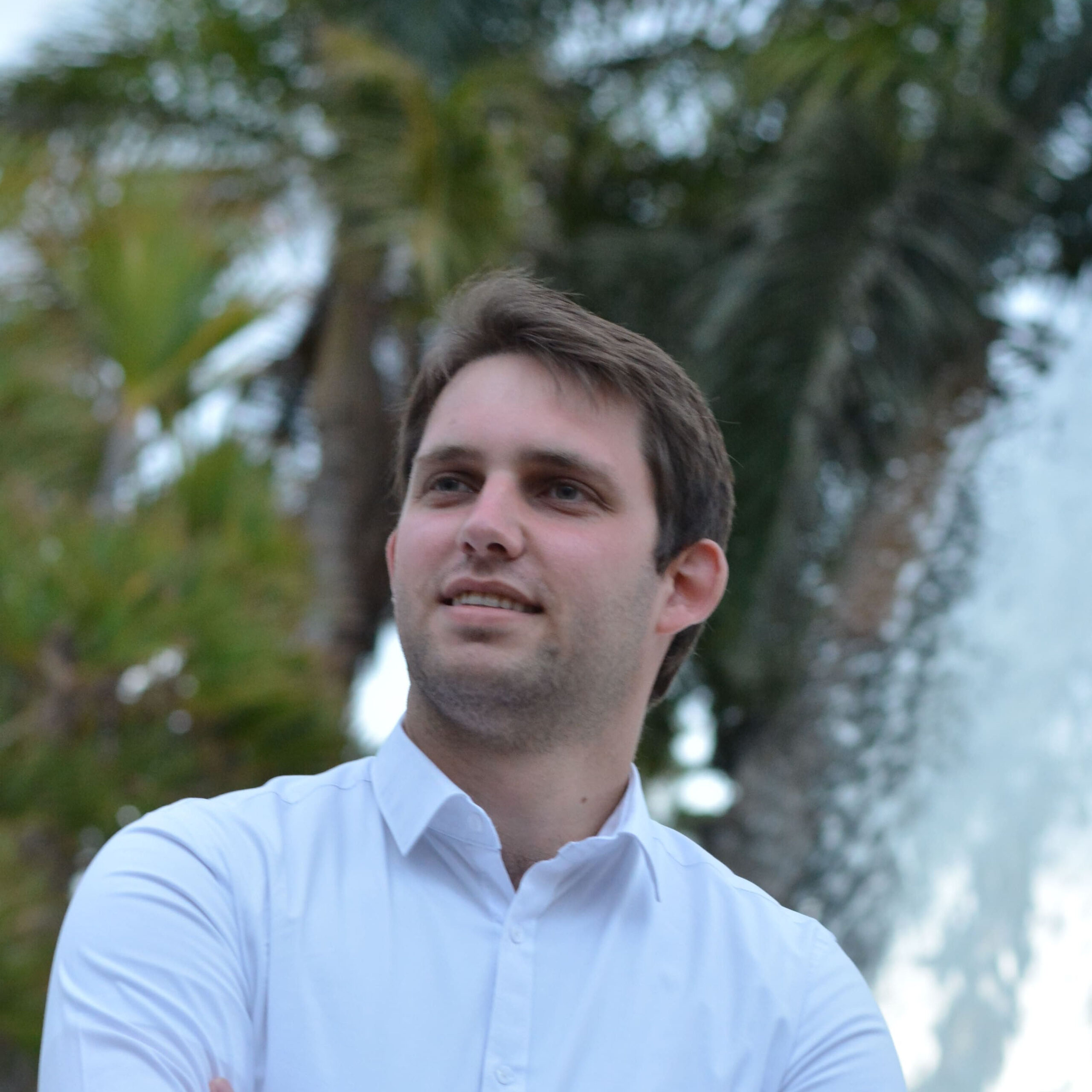 Name: Thom Bottram
Age: 28 years
Location: Retie, Belgium
Nationality: Dutch
I am an allround software engineer with a growing knowledge of front and back-end techniques. I stand for quality, like structure and order. Optimizing applications and spending time on solving small details belong to my core skills. I like working in a team, because you learn faster and much more. As the saying goes: 'two heads are better than one'.
Summa College – Senior Highschool
I graduated from high school at level four. In the third year, classes like programming and networking were added, which I really enjoyed learning.
Vmbo (Project Based Learning)
I graduated highschool, where I enjoyed doing project based learning. I realized in my second year of school that I wanted to do something with programming and so I started making small VB applications.
Alliance Machine Systems Europe B.V.
Fulltime – PLC Software Engineer
Working as a Software Engineer on major European projects. The applications are PLC based and as a team we strive to create the perfect machine.
Lommers Tuinbouwmachines B.V.
Fulltime – PLC Programmer / Electrician
Working as an electrician/programmer on industrial planting machines. The machines are made to be delivered worldwide, were as a result of which I have been given the ability to travel to America.
Internship – Electrical assembly
During my internship at Connect Group I was working on cable and rack mounting in the cleanroom for the ASML machines. At the end of my internship, I also got a glimpse into doing a factory acceptance test.
Internship – PCB assembly
During my internship at mechatronics I was involved in making and assembling PCB's. These PCB's were used in the products like a weightscale or interactive wall.
Samsung Netherlands R&D Center
Internship – 3D CAD Designer (Pro Engineer)
During my internship at Samsung I was given the opportunity to design an antistatic test cabinet for testing electrowetting displays.
PROFINET Troubleshooting & Maintenance
Some of the projects I made as a hobby
Contact me through one of my channels